Live life to the max
with OYO
A better way
to protect your phone
Live life to the max
with OYO
A better way
to protect your phone




OYO PREVENTS DAMAGE, LOSS OR THEFT
It's a fact of life. At some point your phone will drop. 50% of people will crack a screen. 36% will drop their phone into water. The average time before breaking a brand new smartphone is 10 weeks. There's also the risk of leaving your phone on the bus. Or having it stolen! Fixing a cracked screen or buying a new phone can cost hundreds of dollars! It's time-consuming and a hassle! And, for many of us, the scariest part of all is simply being without our phone for a few hours. The good news is OYO keeps your phone safe: from being dropped, lost or even pick-pocketed.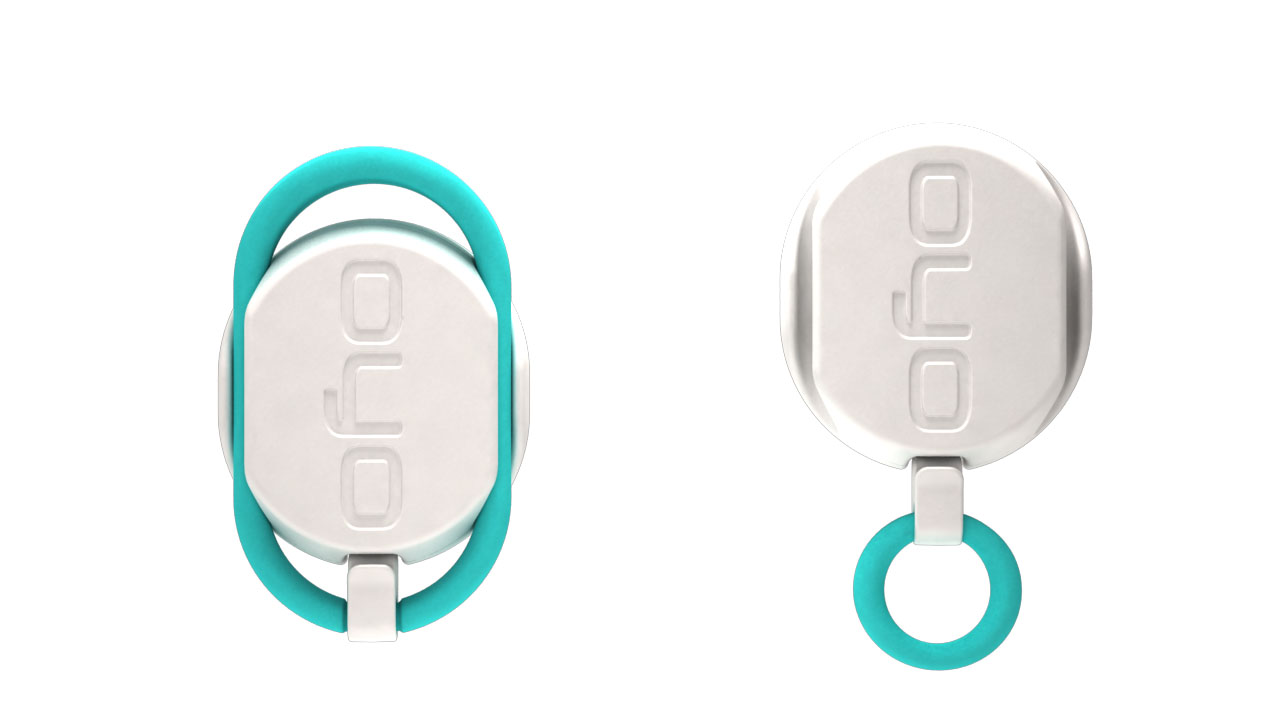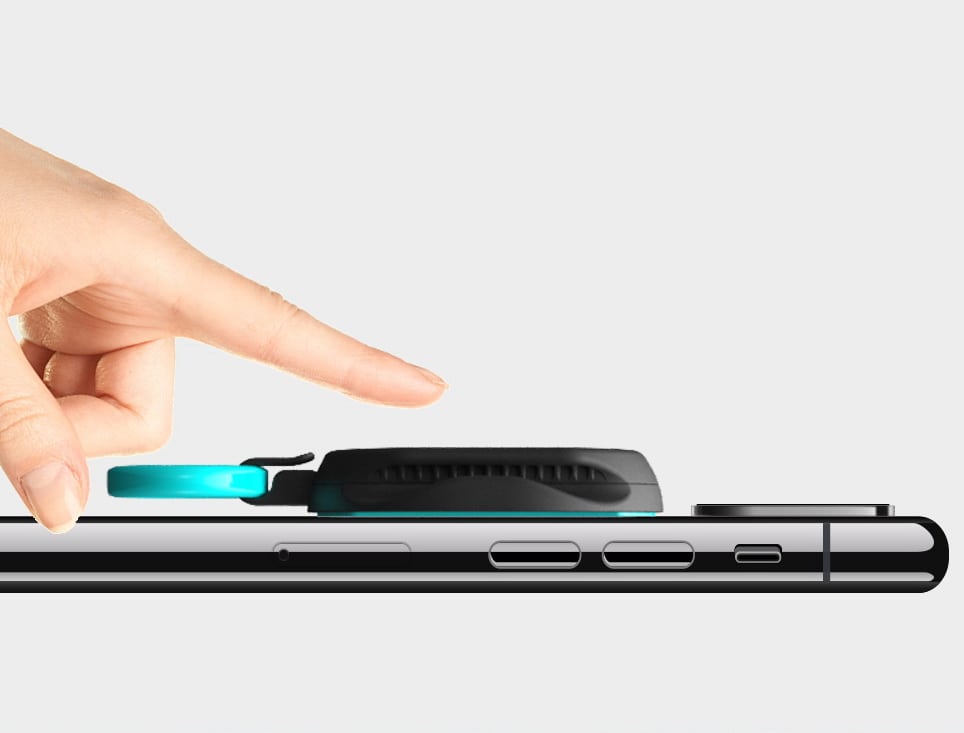 Don't delay in keeping your phone protected! Follow these 3 simple steps, and start using OYO in just seconds.
3 SIMPLE STEPS:
Peel and stick
Choose between the ring and interchangeable bracelet
Keep your phone safe
OYO ULTIMATE
PEACE OF MIND
OYO is simply a better way to protect your precious phone. Thanks to our mechanism "safety-cord", a fall no longer means a cracked screen or lost phone. OYO lets you tether your phone safely to your hand, body or bag. Carry your phone anywhere. Use it anywhere. With the ultimate peace of mind that it's not going to hit the floor or go missing. For adults, teenager or kids – OYO is the responsible choice to keep your phone safe.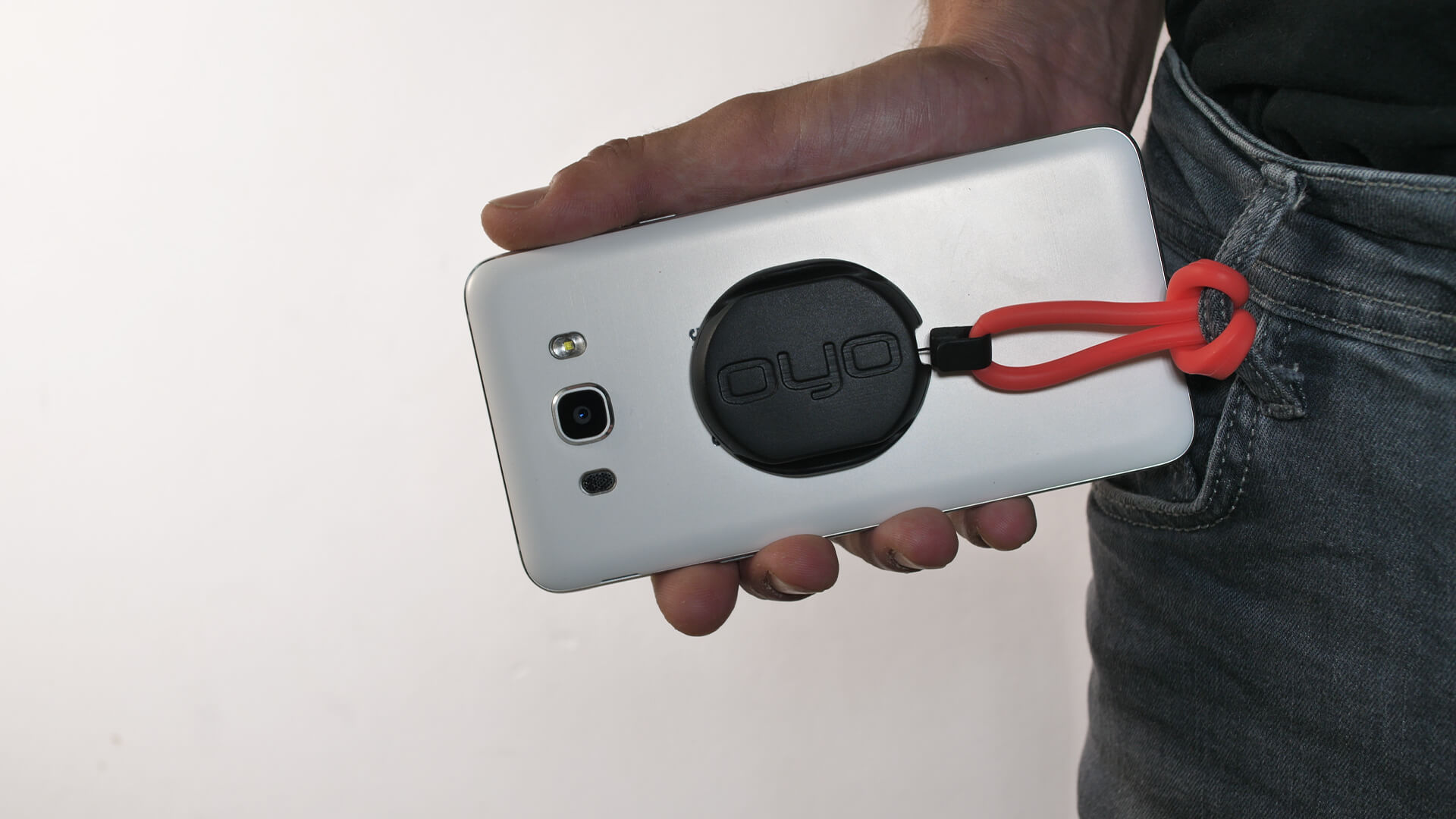 Whether at school, work or hanging out with friends, everyone likes having their phone close at hand. But there's always the fear of dropping your phone, leaving it behind somewhere or losing it altogether! .With OYO your phone is securely attached to you at all times. OYO connects easily to your belt loop or to your bag – using the bracelet. So you can use your phone as much as you like – with the peace of mind that it's not going anywhere!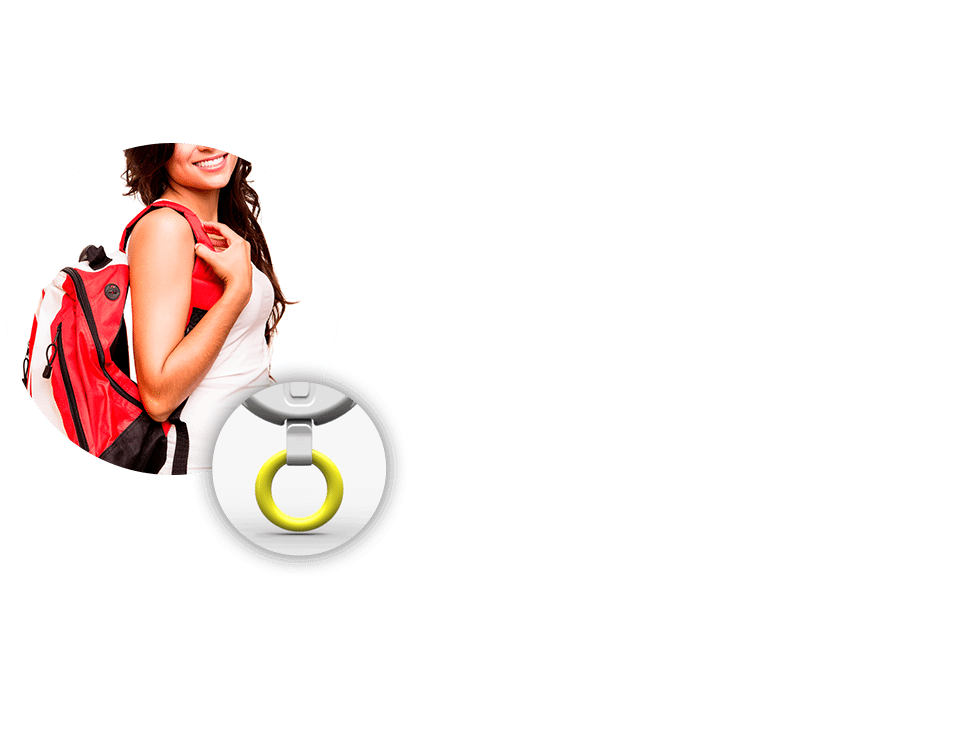 OYO is designed to let you live an active life – together with your smartphone! When you go cycling, jogging, rock-climbing or even scuba diving, chances are you'll want your phone in your hand. Now you can. With no worries. Simply secure it your wrist, finger or bag and your phone is protected from being dropped, smashed or being lost. And with the one-pull "yoyo" click, it's super convenient to return it to your grasp – with only one movement! OYO is tough, durable and tested for real-life!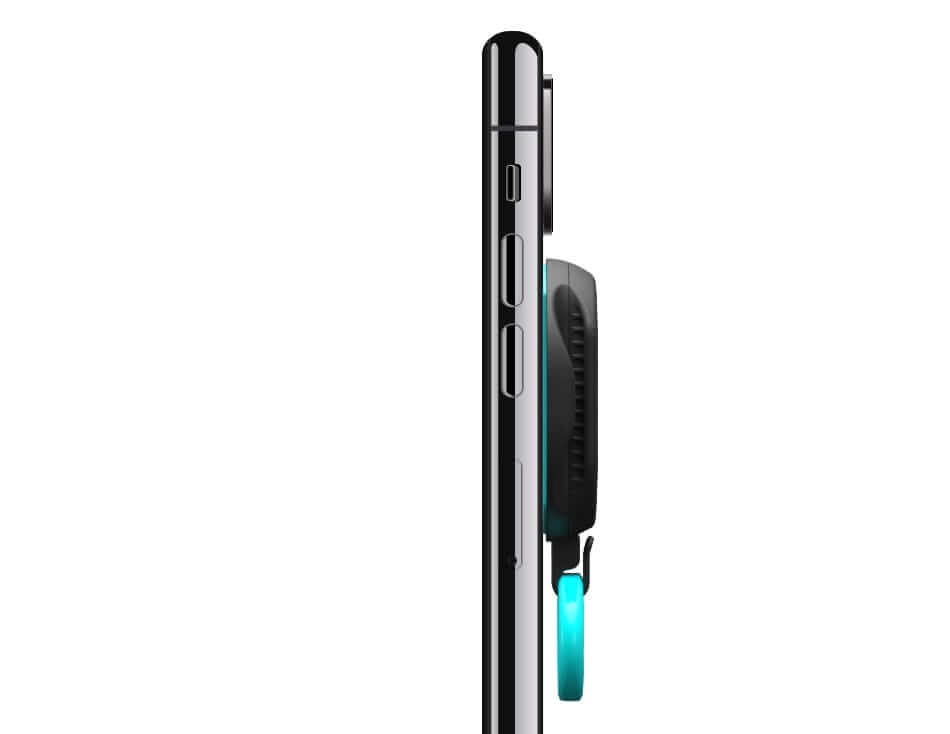 OYO offers 2 different "tethering" options, making it ideal for different situations. "Ring" provides more flexibility and movement when you need it. "Bracelet" attaches to your wrist for maximum stability, and lets you attach your phone to your jeans or bag. Shifting from Ring to Bracelet is easy, it takes a few seconds. You'll soon figure out the best option for you.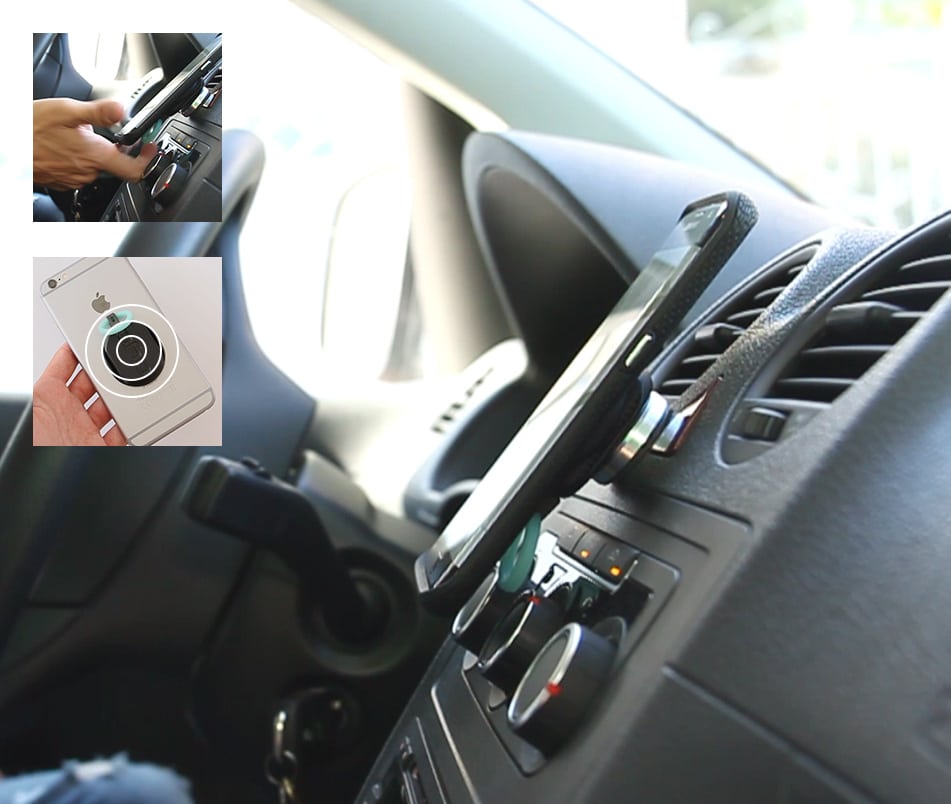 OyO produced from high quality materials include metal and that's why OyO stick to any magnet!
Why magnet? that's handy in so many ways. Keep your phone safe and secure in the car while driving and let you keep your eyes on the road. Attach your phone to the wall, right next to your bed, instead of placing your phone on the bed. Or attach it to a mirror so you can listen to music when getting dressed.
OYO makes safety, fun. Our mechanism "security cord" acts like a "yo-yo" so you have the freedom to let your phone dance in your hand or fly through the air. And come back to you.